Connecting You to the World
Your Trusted Telecommunications Provider for Business and Residential Customers
Our mobile phone contracts provide the latest smartphones and competitive pricing plans to keep you connected on the go.
Broadband and Phone Lines
We offer reliable and fast broadband and phone line services for both business and residential customers with flexible packages to suit your needs.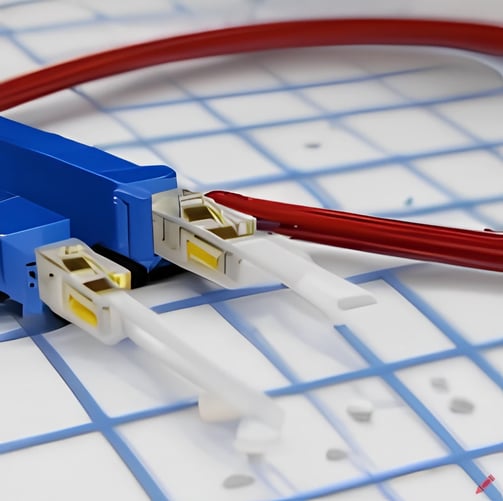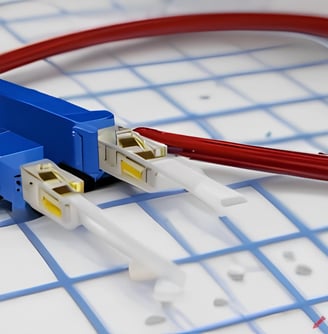 Our SIM Cards come with competitive pricing plans and excellent coverage to ensure you stay connected wherever you go.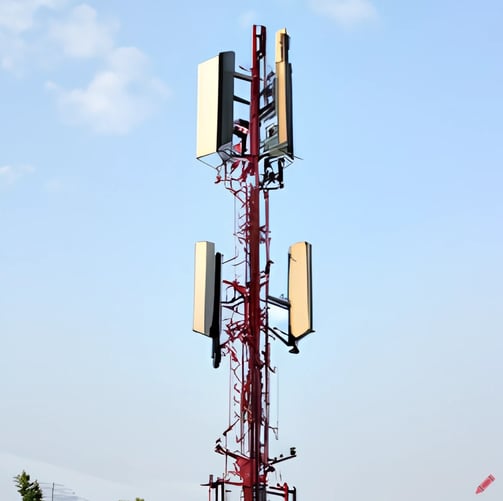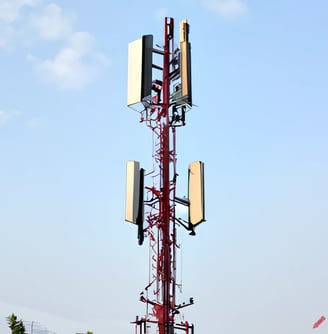 Modulation Telecom Limited is a leading telecommunications company providing mobile phone contracts, SIM cards, broadband, and phone lines to business and residential clients. We are committed to delivering reliable and cost-effective communication solutions to keep you connected.
Get Connected.
Stay Connected.